Sustainable work is firmly anchored in the DNA of every family business. Responsibility and creative potential are passed down through generations. Responsible management is a fundamental basis.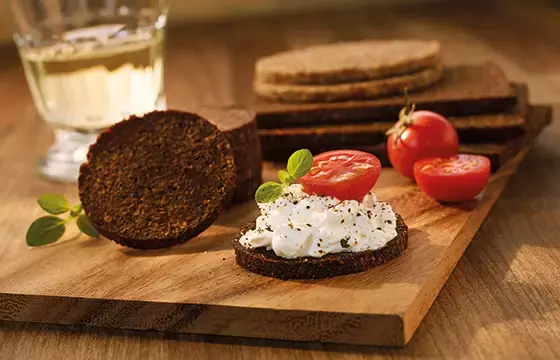 A healthy lifestyle includes a wholesome diet. The indispensable basis is dietary fiber from whole grains. With its high-quality assortment, Haverland contributes to making good nutrition more varied.
Good bread lives from selected raw materials of the best quality. Processed according to perfected recipes, a rich bread assortment is created every day - a basis for a healthy and balanced diet.
One focus is on regional purchasing of flour and grain. This has always meant close contact with the miller and short delivery routes.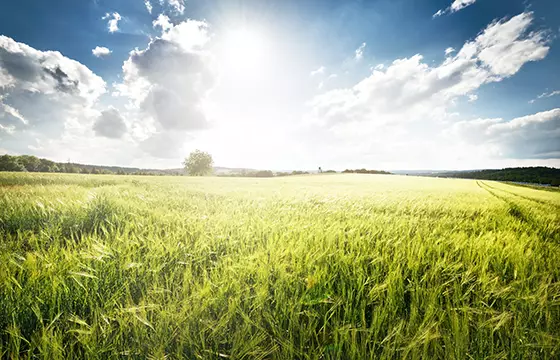 Haverland stands by its responsibility to protect our climate. The company has already been preparing annual climate balances for its site since 2018. Smart technologies and a modern company building have made it possible to noticeably reduce CO2 emissions in recent years.
The committed climate target has been set: Haverland aims to make its corporate site climate-neutral by the end of 2022. Due to the ongoing challenges in the energy sector, this goal will be suspended for the time being.
Firmly anchored in the city of Soest, Haverland takes its responsibility in Soest's urban society very seriously - for its employees and for the community.
Pumpernickel is still a special product. Haverland is committed to the region as a member of the "Schutzgemeinschaft Westfälischer Pumpernickel e.V.". Since November 2014, with the confirmation of the European Commission, "Westfälischer Pumpernickel" is a protected geographical indication.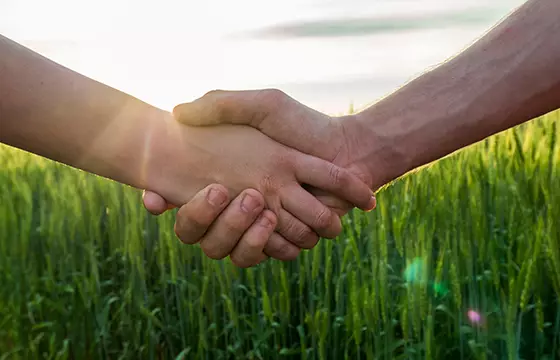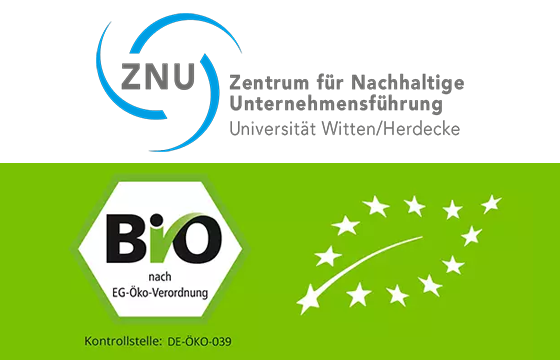 The basis of any food production is a certification according to IFS - according to the "International Featured Standards Food". This gives the consumer the assurance of fully developed systems and optimum food safety.
Organic certified breads are part of the Haverland product range. The basis is the EU organic certification.
Well-founded sustainability management must be broad-based and goal-oriented. That is why Haverland works according to the "ZNU Standard for Sustainable Management".     
A great success of the small family business: The company has already been certified according to this demanding standard since 2012.